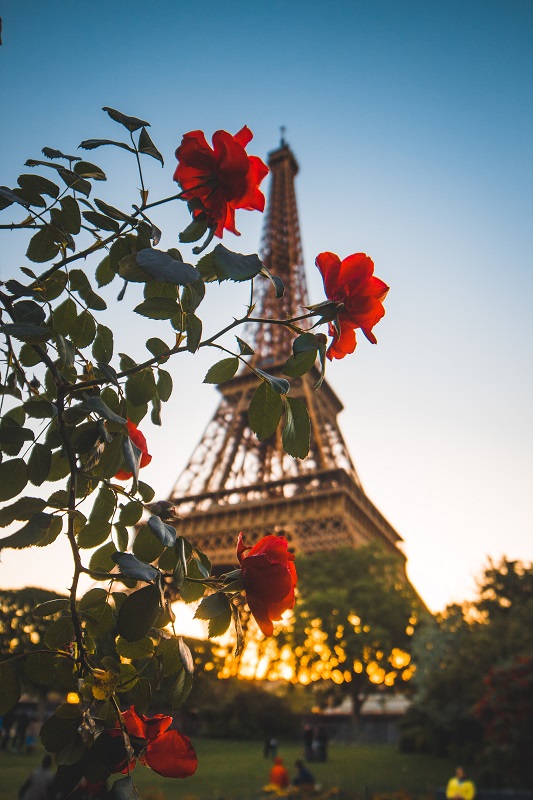 4 of the Best European Cities to Propose In
If you are thinking of popping the Big Question, you want this moment to be remarkable and unforgettable. You want this to be a truly special event in both of your lives – and for this, you need the absolute perfect background.
Of course, proposing at home, or in any of the marvelous spots around New York City can be absolutely romantic – but if you want to go international with your proposal, there are many options for you.
For example, what are some of the best European cities for engagement proposals? We have some tips for you – so read on and find out more.
• Paris. Oh, Paris! The city of love, the city of amazing perfumes, the city of pure romance wearing elegance on a sleeve. There's nothing compared to Paris – so if you want your engagement proposal to be a real classic, why not fly yourself and your loved one over there? Champs Elysees, the Eiffel Tour, the Louvre Museum – the city is FILLED with amazing spots where you can get on one knee and pop the big question!
• Venice. Italians have a passion for living that's hard to find anywhere else – and LOVE is always part of this passion. Why not propose in one of Italy's most renowned, romantic, and beautiful cities – Venice? You could do it anywhere, really, and it would be absolutely memorable – but proposing on a gondola is definitely one of the most popular options here.
• Reykjavik. Iceland may not sound like a traditionally romantic place – and it isn't. However, once you get to know this beautiful country, you will discover that there's so much romance, elegance, and uniqueness hidden under the surface that its capital, Reykjavik, would make for a tremendously beautiful proposal location. And if you want everything to be absolutely magical, why not take a trip outside of the big city anytime during October and February, and pray you catch the Northern Lights? There's nothing in the world more mesmerizing than that!
• Dubrovnik. This pretty Croatian city was home to some of the Game of Thrones shootings – but that's not what makes it amazing. The narrow cobbled streets, the out of this world beautiful waterscapes looking over the Adriatic Sea, the food and the history – they all make this amazing place "proposal material".

Looking for the perfect engagement ring in New York? Come see Wedding Rings Original and take a look at the splendid designs we have in store for you!
Copyright 1999-2022 Wedding Ring Originals
Copyright 1999-2022 Wedding Ring Originals
Copyright 1999-2022 Wedding Ring Originals