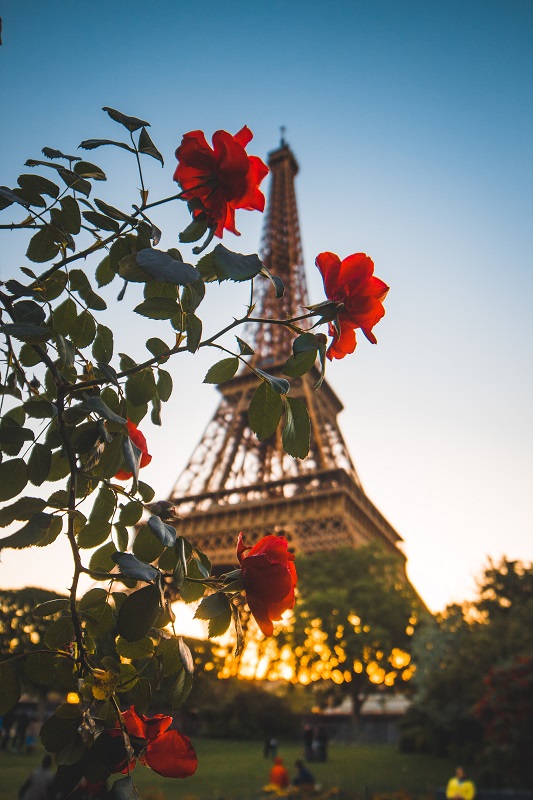 Proposing to the one you love is a HUGE moment in your life. Not only do you want the perfect words and, of course, the perfect engagement ring for this special moment, you also want to make sure you do it with the perfect background behind you.
What are some of the most beautiful world locations where you can propose? We have some suggestions for you – so read on and find out more.
• The Niagara Falls, Ontario. This is by far one of the most splendid locations in the world. There's something inherently epic about this grandiose waterfall and the stories it could tell us if it were able to speak. Because it's such a popular touristic attraction, this will make for the perfect blend between a very public place where you can declare your love for your SO and being surrounded by one of the most beautiful natural landscapes in the world.
• Disneyland, Florida. Another place close to home, Disneyland is just the perfect spot for a playful, quirky, sweet engagement proposal. If you know she's a fan of Disney and if you want to make her feel as if she was a princess in the Disney movies, this is the IDEAL place for your proposal. Lovely!
• Central Park, New York. Are you from New York? In love with the big city and its amazing vibes? Propose to your Special One in one of the true landmarks of this city, then: Central Park. You don't have to fly thousands of miles away from home to make your proposal feel unique, unforgettable and utterly romantic.
• The Eiffel Tower, Paris. […] But if you DO want to fly to one of the most romantic places on Earth for your engagement proposal, we cannot think of a better one than The Eiffel Tower itself. Majestic, romantic, elegant, this city landmark collects all the energy of beautiful Paris and brings you into a romantic mood as soon as you see it. It's really no wonder why this is one of the most popular places to propose in the entire world!

Looking for the perfect engagement ring in New York? Come visit Wedding Rings Original and choose from a wide variety of superb designs. We're here to make sure your engagement ring and wedding rings truly reflect your personality and your good taste – so you will not be disappointed by our generous variety of rings!
Copyright 1999-2022 Wedding Ring Originals
Copyright 1999-2022 Wedding Ring Originals
Copyright 1999-2022 Wedding Ring Originals