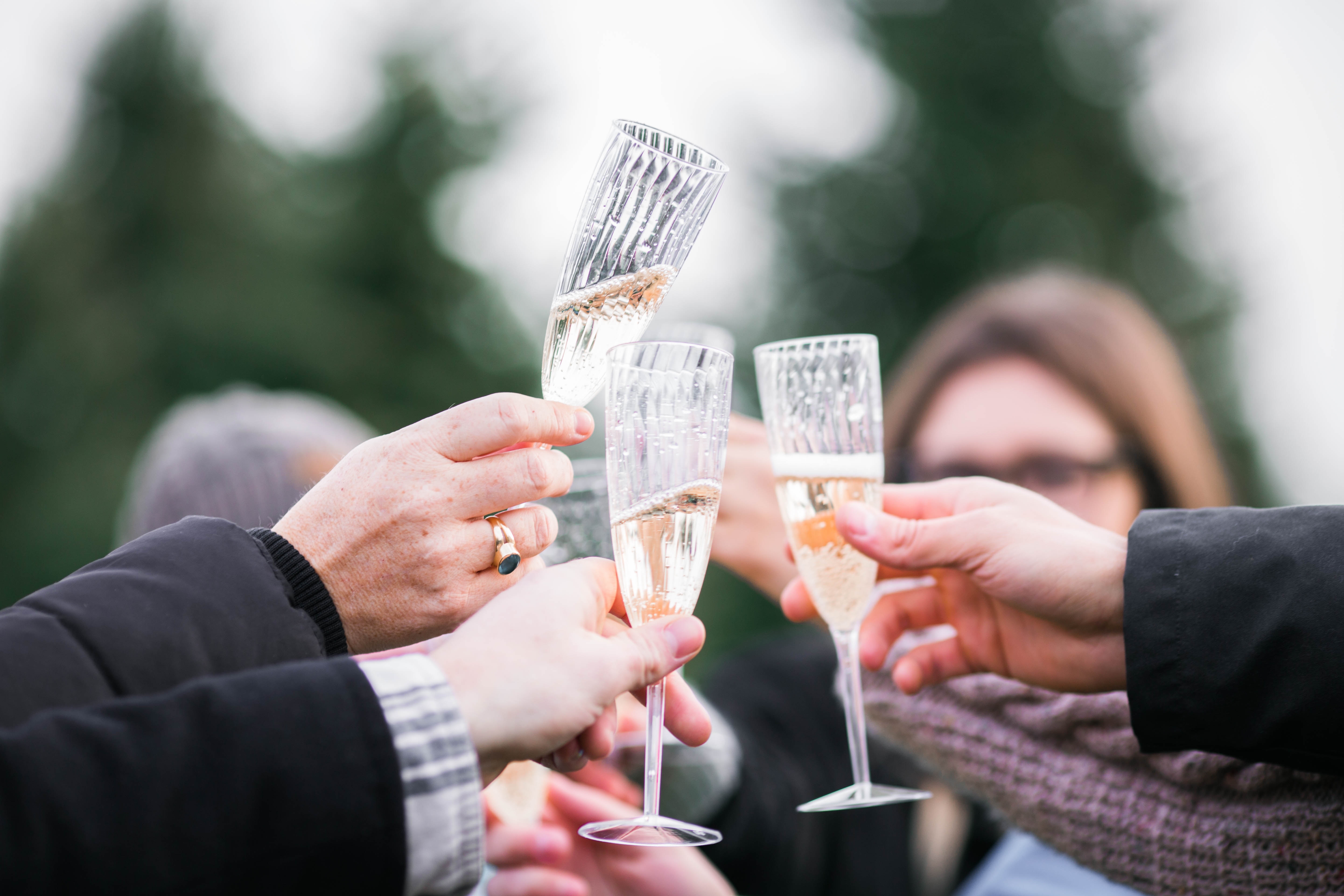 Tips for Planning the Perfect Engagement Party

As a jewelry shop on 5th Avenue in New York City that focuses on wedding rings and engagement rings, we think there's nothing more beautiful or emotional than seeing two people commit to each other for the rest of their lives.
Of course, you will be happy once that stunning ring is on your finger and ready to plan a beautiful wedding – but what should you know about the engagement party ahead of you? Are there any special etiquette rules to keep in mind?
We have gathered them right below – so read on and find out more.
• Pay attention to the guest list. Although generally smaller and more intimate than weddings (and sometimes even than rehearsal dinners), engagement parties can be as large or as small as you want them to be. If there's one rule to follow when it comes to the guest list, though, that is to always make sure to invite the engagement party guests to the wedding too! It would be considered severely impolite and tacky to invite someone to the engagement party and not to the wedding.
• Most of the time, toasts are not a requirement at engagement parties. However, some of your guests may want to chip in and say a few kind words. If you have friends that are overly "funny", or if you know some of them might become tacky or inappropriate after a couple of drinks, be sure to talk to them beforehand. In the end, you really don't want anyone at your party to feel awkward just because someone told a few inappropriate jokes.
• Same as toasts, gifts are not required at engagement parties. But same as toasts, they sometimes do come into the scene. If you want to make this easy for the guests who might want to bring a gift for your engagement, then be sure to create a wedding registry in due time. This will give everyone plenty of options to choose from, so that they can purchase something that suits you and their style and budgets.

Looking for the perfect engagement or wedding ring in New York City? Regardless of what it may be, rest assured that you will find the PERFECT option right here, at Wedding Rings Original!

Copyright 1999-2022 Wedding Ring Originals
Copyright 1999-2022 Wedding Ring Originals
Copyright 1999-2022 Wedding Ring Originals